Introducing OPO
The Outlet, Perfected
By Hygge Power
In a storm or blackout, OPO seamlessly powers your electronics without interruption. Your lights won't flicker, your devices won't shut off, and you won't lose your WiFi connection. And in a power surge, OPO protects your devices in graceful stride.
Lithium ion battery storage
Two U.S.-standard outlets
Two USB connectors
Surge protection
While you're away, OPO monitors movement in your home and sends alerts to your phone. At night, LEDs can illuminate either with motion or in low light. In power outages, emergency lights keep your home well-lit. OPO even manages emergency energy use: When the electricity goes down, for example, OPO will keep your food safe by optimizing your fridge's cooling schedule.
Motion sensors and alerts
Security notifications
Night and emergency lighting
Emergency power management
Like a smart faucet, OPO lets you turn your electricity up, down or off. Slay vampire energy drain and save hundreds of dollars annually. Whether you let OPO optimize your power use or manage it through the app, OPO covers tasks like timing your lights or scheduling your gaming system to power off when it's homework time.
Smart scheduling
Smart energy monitoring
Precision power control
WiFi connectivity
Designed
With Passion
Hygge Power's team in Boulder, Colorado, designed OPO from the ground up with inspiration, experience and dedication. OPO exudes elegance, from its stylish faceplate options to its precision components and support.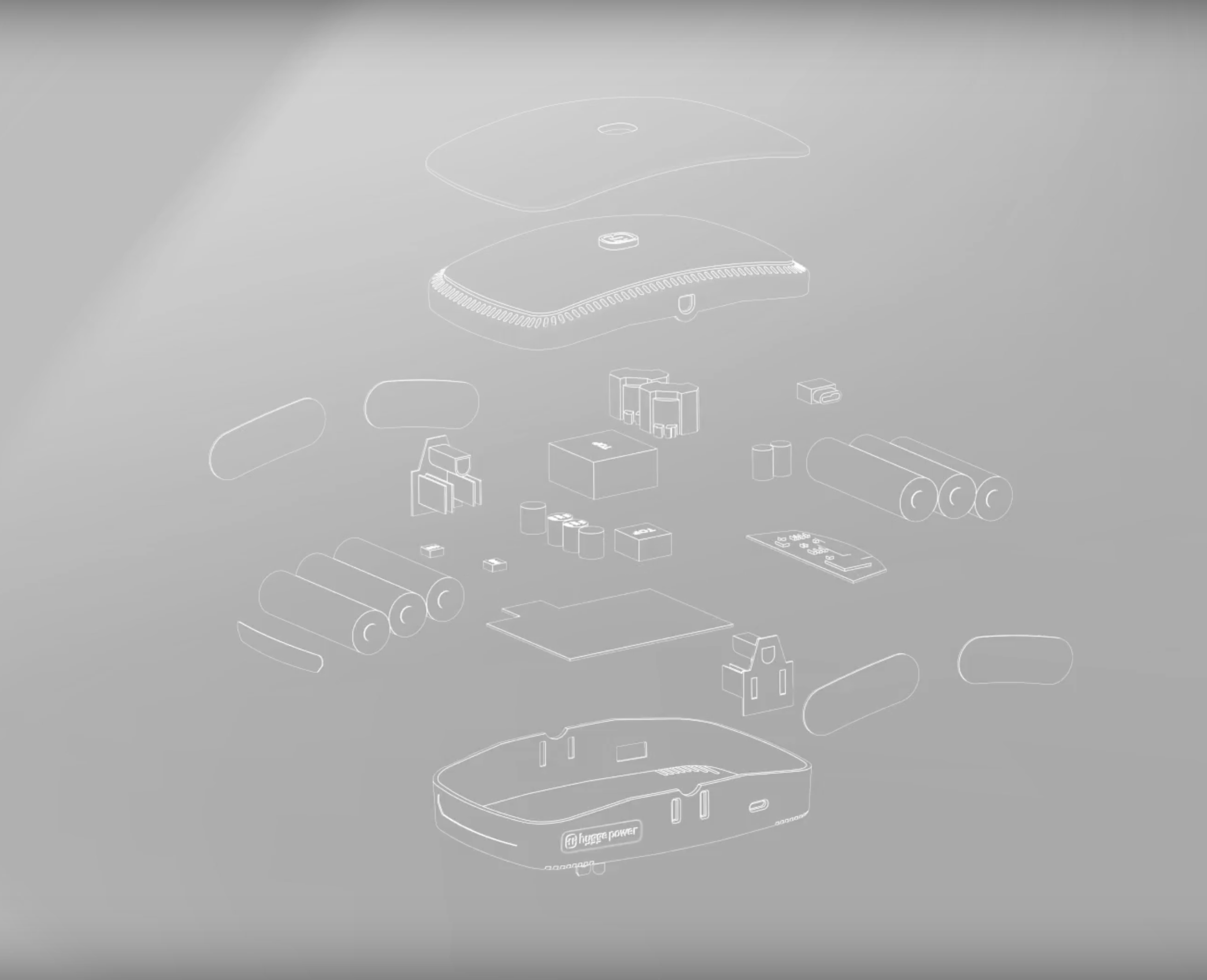 Better Energy. Better Lives.
Hygge (pronounced HUE-guh) is the Danish culture of coziness and beauty in everyday moments, and the inspiration behind Hygge Power.
By transforming the everyday outlet, we're transforming how people feel about and use power. And OPO is just the beginning.
Register today to participate in our free OPO trial!
OPO turns every outlet into a smart outlet and energy storage device
We want you to test our feature-rich Orchestrated Power Outlet (OPO)— our brand new, state-of-the-art smart power storage device. Be sure to register early though, as we have a limited number of devices.
OPO transforms traditional power outlets to optimize household power consumption and ensures the continuity of essential electronics during blackouts or storms. With no installation necessary, simply insert OPO into your outlet, plug your electronics in and let the savings begin!